Member Institutions



The Leadership Alliance is committed to the ideals that recruiting, mentoring, and training talented students from historically underrepresented groups at the critical transitions along the academic pathway will result in the emergence of the next generation of leaders in the research workforce. Toward this end, we have forged a successful collaboration among Historically Black Colleges and Universities (HBCUs), Hispanic-Serving (HSIs), Native American-Serving Institutions, Minority-Serving Institutions (MSIs), Ivy League Institutions, Research 1 Doctoral Universities, and private industries.


INQUIRY & RESPONSE CYCLE
Inquiry Submissions: April – August
Submit an inquiry by clicking on the Submit Inquiry button at the bottom of the page to initiate the process.
Virtual Orientation: September – October
Upon review of the inquiry the organization will be invited to a virtual orientation in order for The Leadership Alliance to learn more about the organization and expressed interest in joining.
Inquiry Review: October - November
Inquiries will be reviewed during The Leadership Alliance Fall Business Meeting. If selected to submit an application the organization will be notified. Applications are requested by invitation only.
APPLICATION, ASSESSMENT AND APPROVAL
Application Deadline: February 1st
If invited to apply applications are due no later than February 1st following submission of the inquiry.
Site Visit: February
Once the application is received a site visit will be scheduled with The Executive Director of The Leadership Alliance and a member(s) of the The Leadership Alliance Membership Committee.
Application Review: February - March
All applications will be reviewed by The Leadership Alliance Membership Committee.
Application Approval: March
Selection will take place following a vote during The Leadership Alliance Spring Business Meeting.
Selection: April 1st
Selected organizations will be notified by April 1st
Benefits of Membership in the Leadership Alliance
The Leadership Alliance is committed to diversifying the research and scholarly workforce of tomorrow. The Alliance's vision of promoting diversity and enriching the educational world continues to be realized as the consortium expands in both its institutional membership and programs. 
"Our partnership allows us to reach new communities and expose more students to research pathways."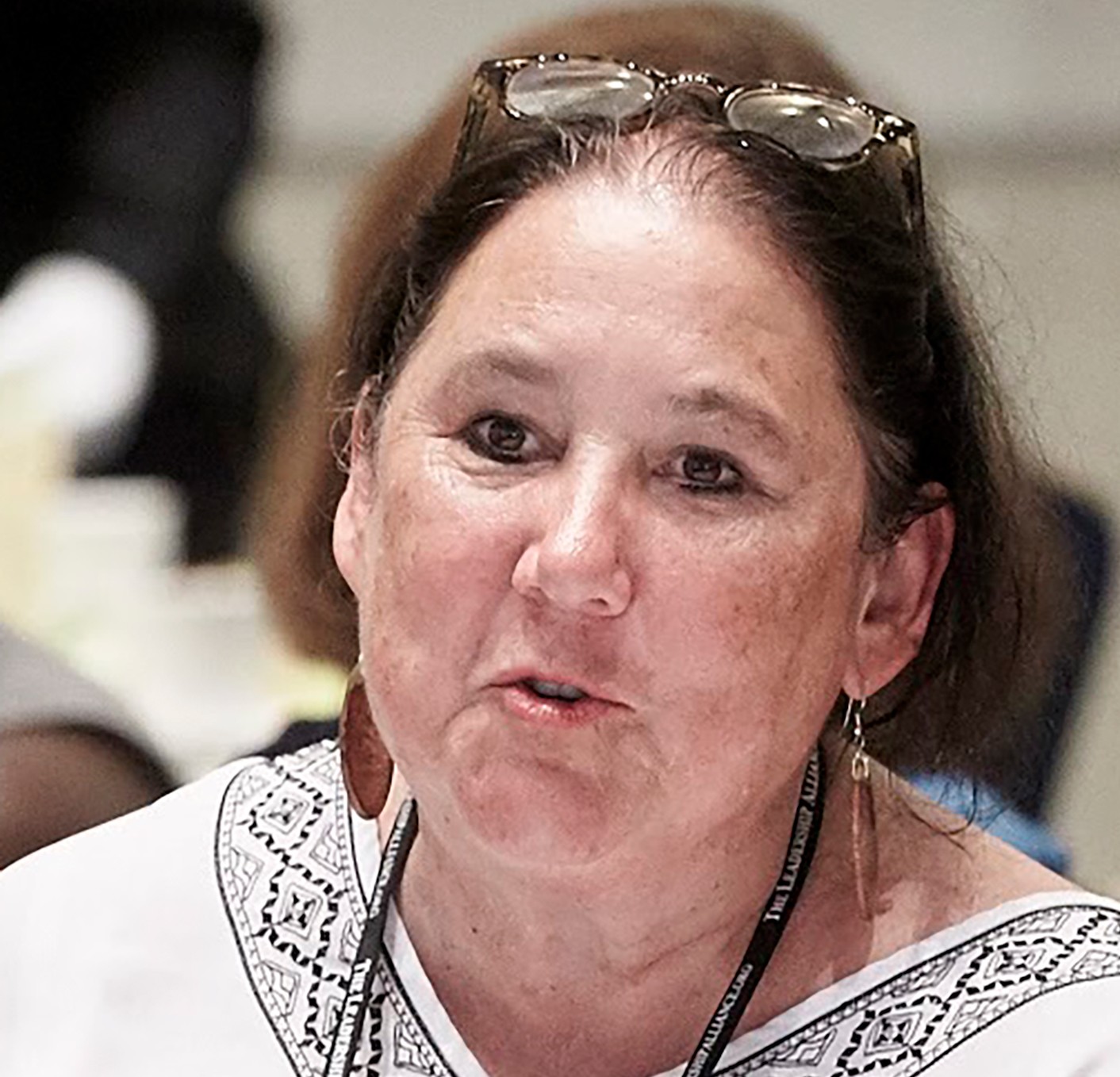 Winona Wynn, PhD
Associate Professor, Heritage University
Institutional Coordinator, The Leadership Alliance