Member Institutions



The Leadership Alliance is committed to the ideals that recruiting, mentoring, and training talented students from historically underrepresented groups at the critical transitions along the academic pathway will result in the emergence of the next generation of leaders in the research workforce. Toward this end, we have forged a successful collaboration among Historically Black Colleges and Universities (HBCUs), Hispanic-Serving (HSIs), Native American-Serving Institutions, Minority-Serving Institutions (MSIs), Ivy League Institutions, Research 1 Doctoral Universities, and private industries.
Membership in the Leadership Alliance
The membership process allows for strategic growth through the addition of institutions and organizations that demonstrate goals, policies, public statements, and actions about diversity that are consistent with the mission and goals of the Alliance.
Benefits of Membership in the Leadership Alliance
The Leadership Alliance is committed to diversifying the research and scholarly workforce of tomorrow. The Alliance's vision of promoting diversity and enriching the educational world continues to be realized as the consortium expands in both its institutional membership and programs. 
"Our partnership allows us to reach new communities and expose more students to research pathways."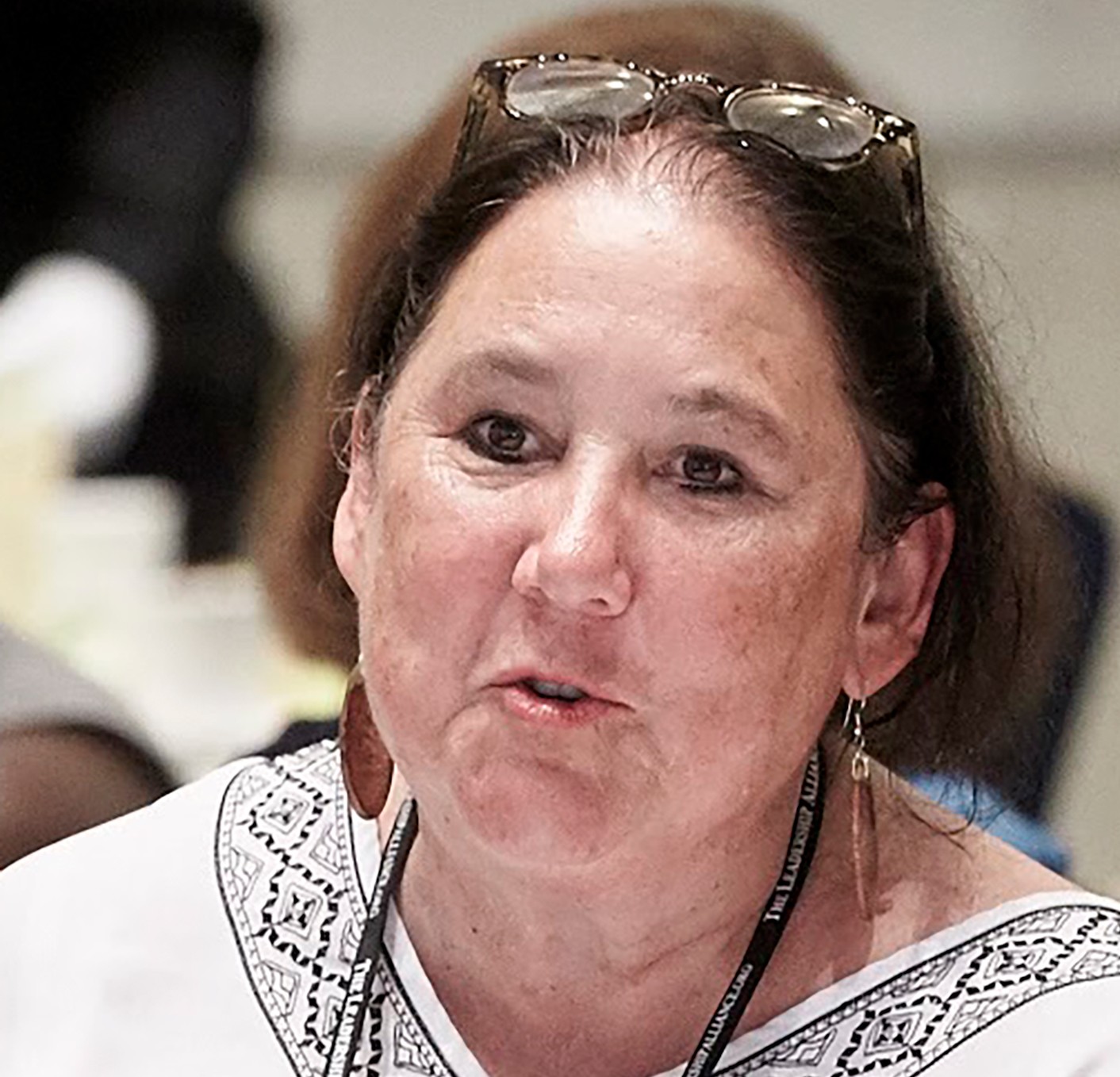 Winona Wynn, PhD
Associate Professor, Heritage University
Institutional Coordinator, The Leadership Alliance