Career Development Workshop


The Career Development Workshop is an opportunity for graduate students and postdocs to learn more about potential career paths, build their professional network, and apply practical advice to the next phase of their careers.

Funding for this event is made possible by the NIH Health National Institute of General Medical Sciences.


Participants can expect to:
Network with high-profile speakers from a number of diverse careers in research
Learn more about research careers post PhD
Explore tools and strategies to help navigate a research career path
"The Career Workshop introduced me to a diverse group of people with many different stories to tell. The workshop provided a space where I felt I belonged to a community that is supportive of my goals."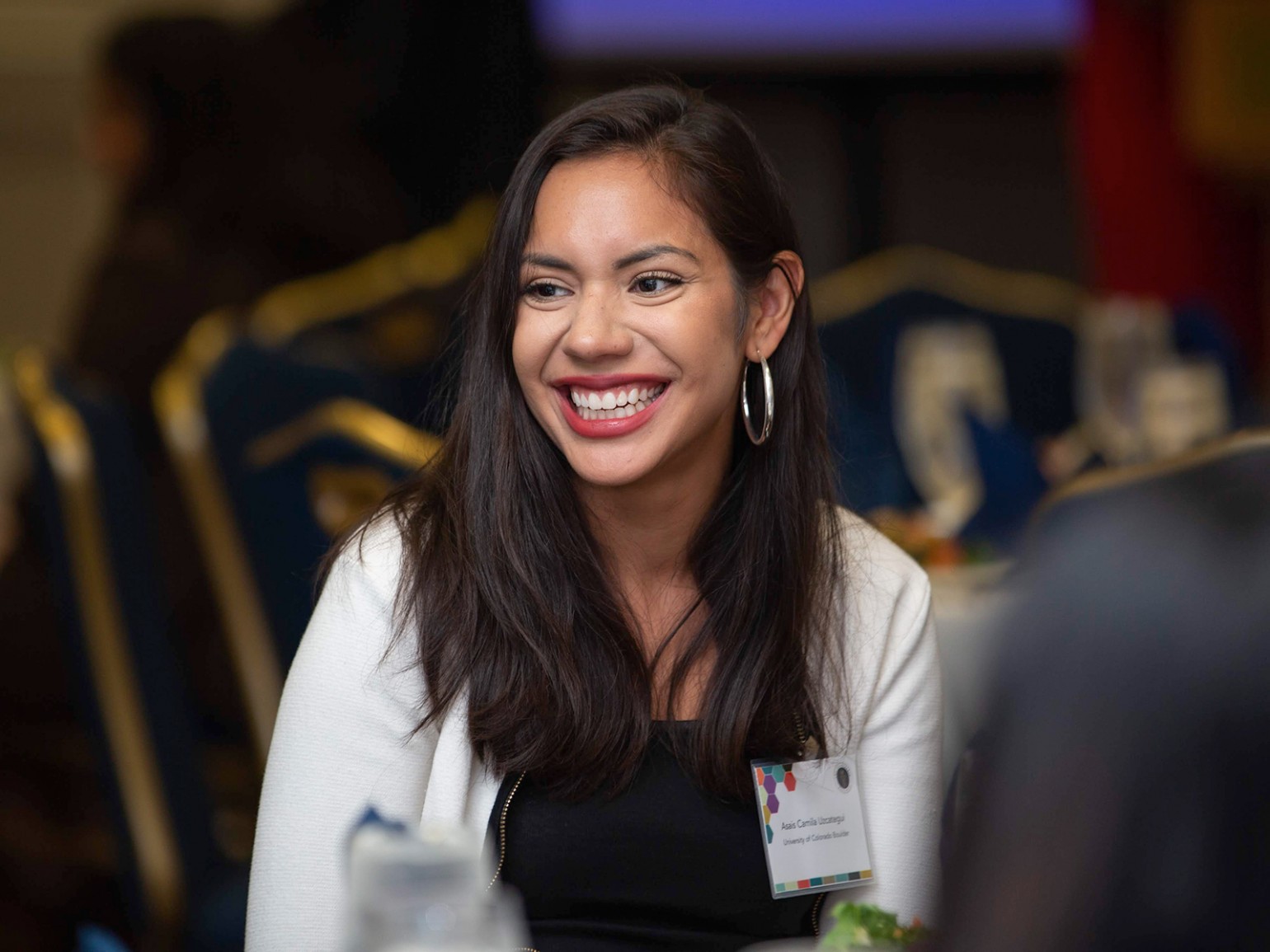 Camila Uzcategui
Ph.D. Student, University of Colorado Boulder
Career Development Workshop 2022
The 2022 Career Development Workshop was hosted in partnership with Caltech and AbbVie Pharmaceuticals.















of participants expand their network of career mentors
participants have a clear idea of how to market themselves in academic and non-academic careers.
of participants leave with a clear understanding of the skills they need to be successful in their desired careers.