Leadership U For Humanity
A Professional Development Program for Research Professionals
Leadership U for Humanity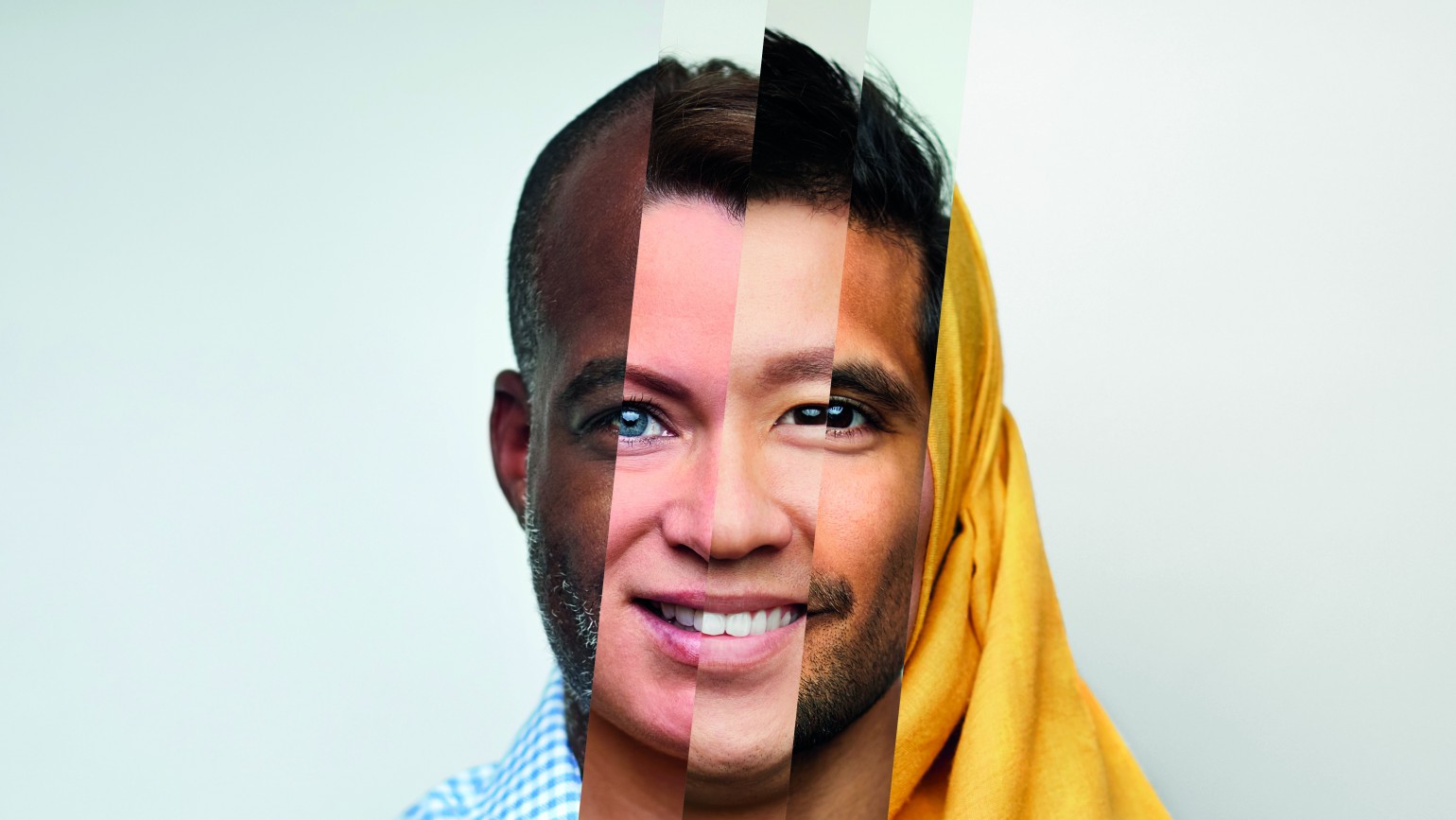 Leadership Alliance represents what it truly means to be in communion with its partners with mutual goals and aspirations as we reflect upon and implement what we believe are the best strategies for addressing diversity and inclusion within the research workforce.
As part of our commitment to developing and empowering diverse leaders The Leadership Alliance has partnered with the Korn Ferry Charitable Foundation to offer a leadership development program called Leadership U for Humanity.
What is Leadership U for Humanity? Leadership U is a leadership and career development program geared towards career professionals that helps individuals build management skills, grow a personal brand and ignite leadership potential.
The application is now closed for the Spring 2023 cohort. Please check back in the fall of 2023 for updates.