Virtual Professional Development
Virtual Professional Development


The Leadership Alliance's Virtual Professional Development Series (VPD) is designed for undergraduate students who are interested in exploring a research career. The VPD is designed for all students - from those who are just beginning to understand what research is to those with multiple research experiences. The VPD will:
Improve your understanding of the overall research process
Provide a better understanding of research opportunities across disciplines and subject areas
Introduce you to professionals in industry, academia, and government who are affecting social change through their research
Give you increased confidence for future research opportunities and graduate school application processes
Improve your networking skills and expand your network at multiple careers levels
Understand careers that are available to research professionals
Inspire hope, ignite curiosity, and help propel you to the next phase of your academic career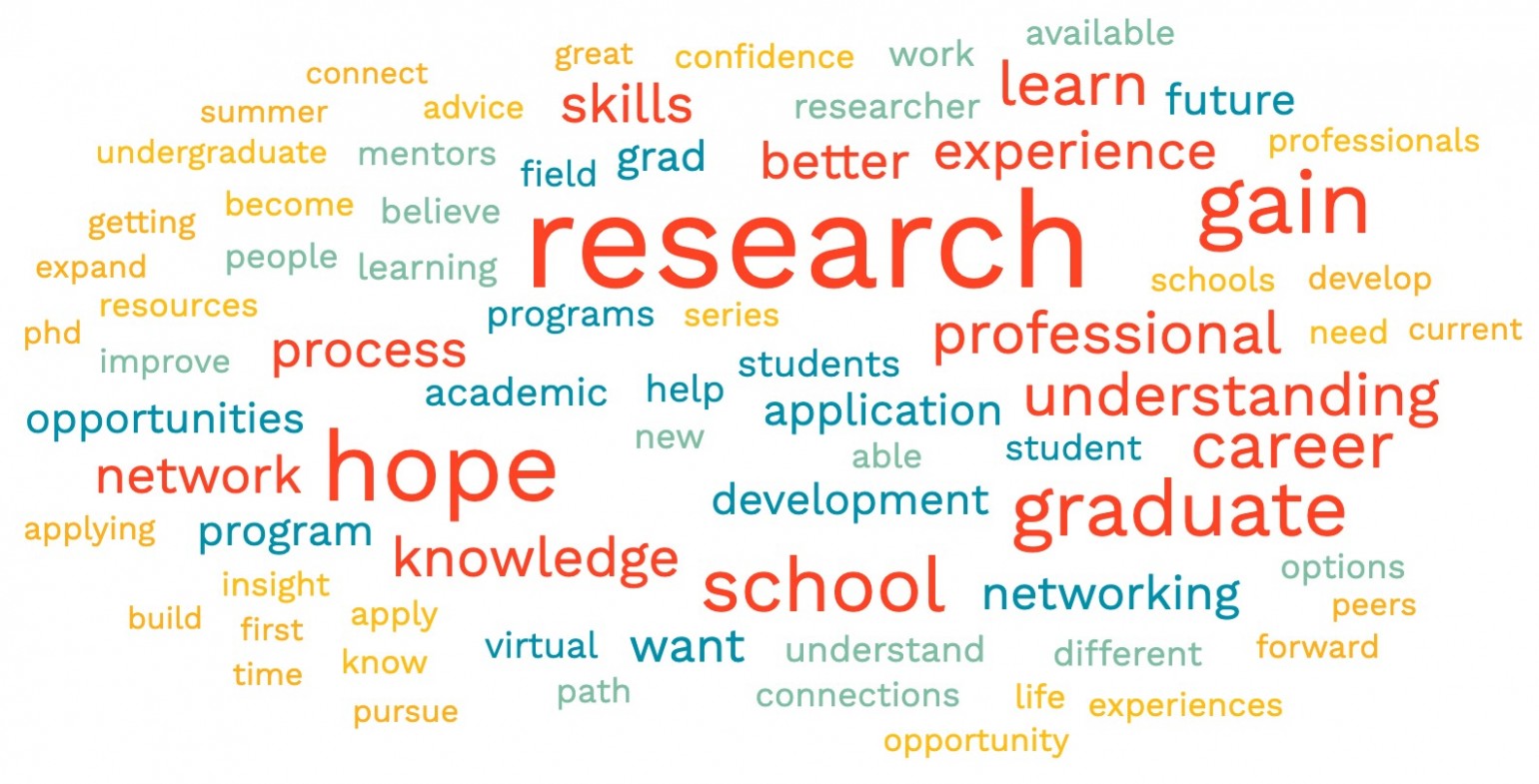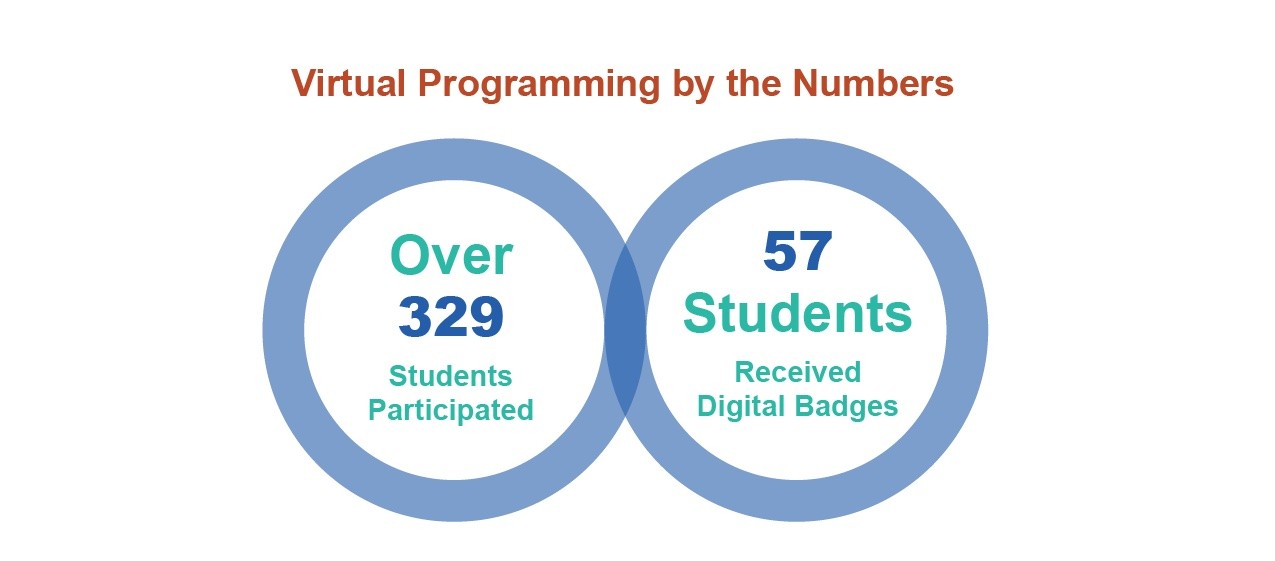 2022: Monday Virtual Professional Development Conversation with a Doctoral Scholar
2022: Wednesday Virtual Professional Development Series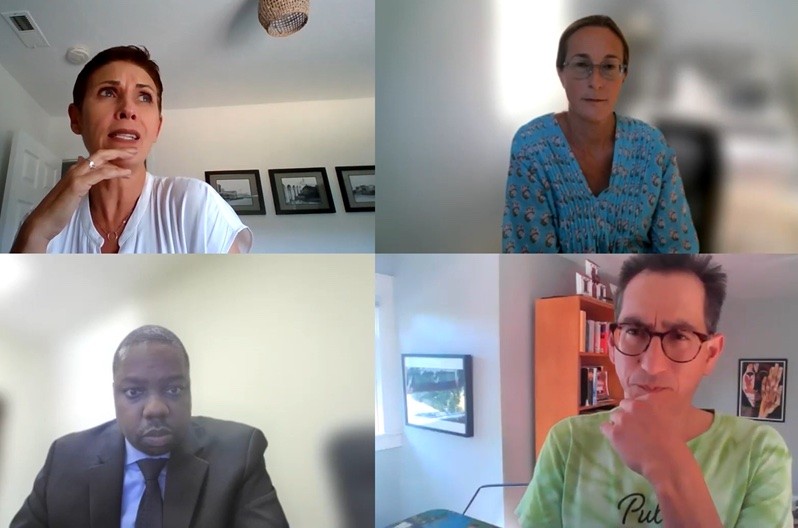 Digital Badge
Virtual Professional Development Series participants who complete the following requirements will receive a digital badge/certificate of completion administered through Credly.com
To receive the badge/certificate participants must:
Attend or view at least 4 of the 7 Wednesday Professional Development workshops.
Visit at least 4 institutions at the virtual recruitment events
Submit a question for at least one "Conversation with a Doctoral Scholar."
Register for TLA Connect - the Leadership Alliance's professional networking site
Complete a post-survey 
Upon receipt of their digital badge participants will be able to upload it to various platforms (LinkedIn, etc), print it as a certificate, and share it with prospective employers and graduate institutions.
students have participated in our virtual professional development workshops since 2020.