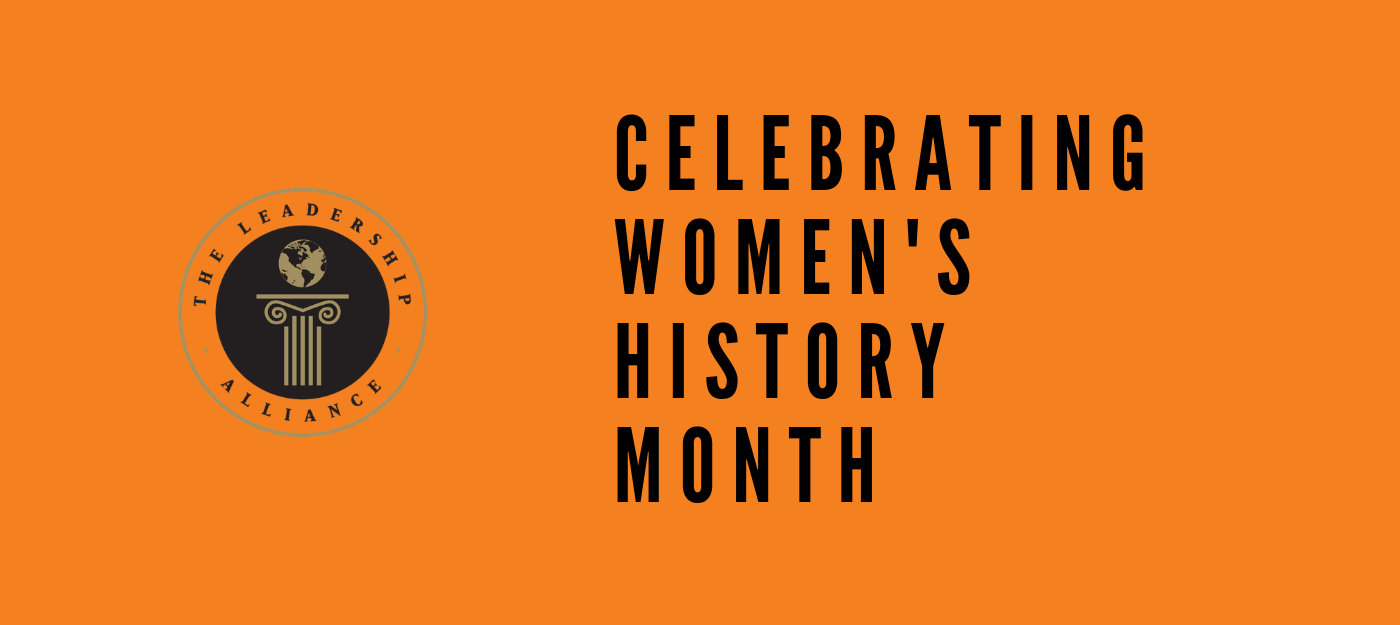 Justice
We are highlighting our coordinators' favorite women in history. Thank you to John Rose of Hunter College for his suggestion of Supreme Court Justice, Sonia Sotomayor.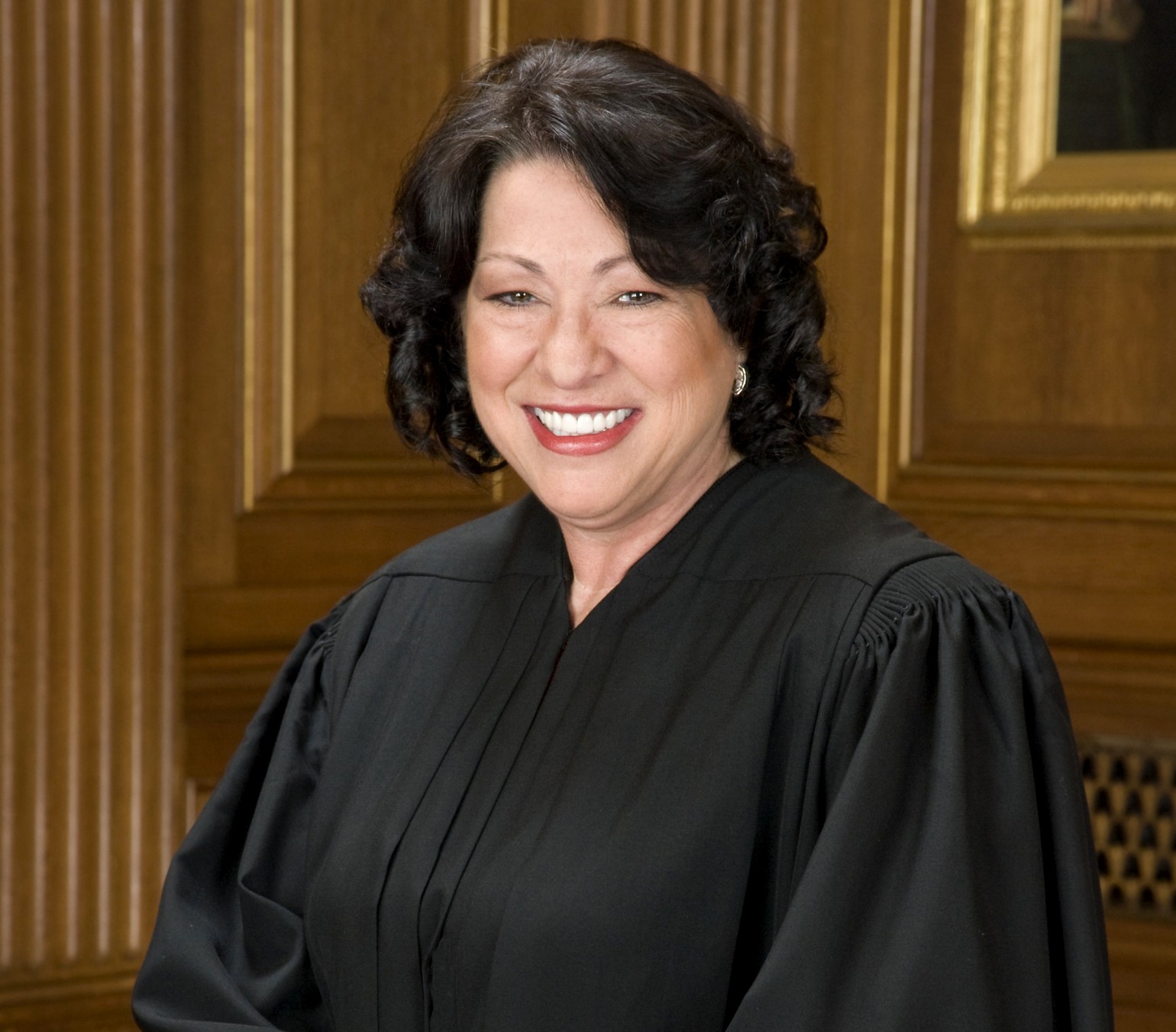 Sonia Maria Sotomayor is an Associate Justice of the Supreme Court of the United States was appointed by President Barack Obama in May 2009 and confirmed that August. She has the distinction of being its first Hispanic and Latina Justice. Sotomayor was born in The Bronx, New York City, to Puerto Rican-born parents.
Why is she your favorite?
Supreme Court Justice, Sotomayor is my favorite because she represents courage, bravery, vision, and impact.
What makes her inspirational?
She has impacted lives by improving respect, opportunity and quality of life for women through her work as a judge and Supreme Court Justice.