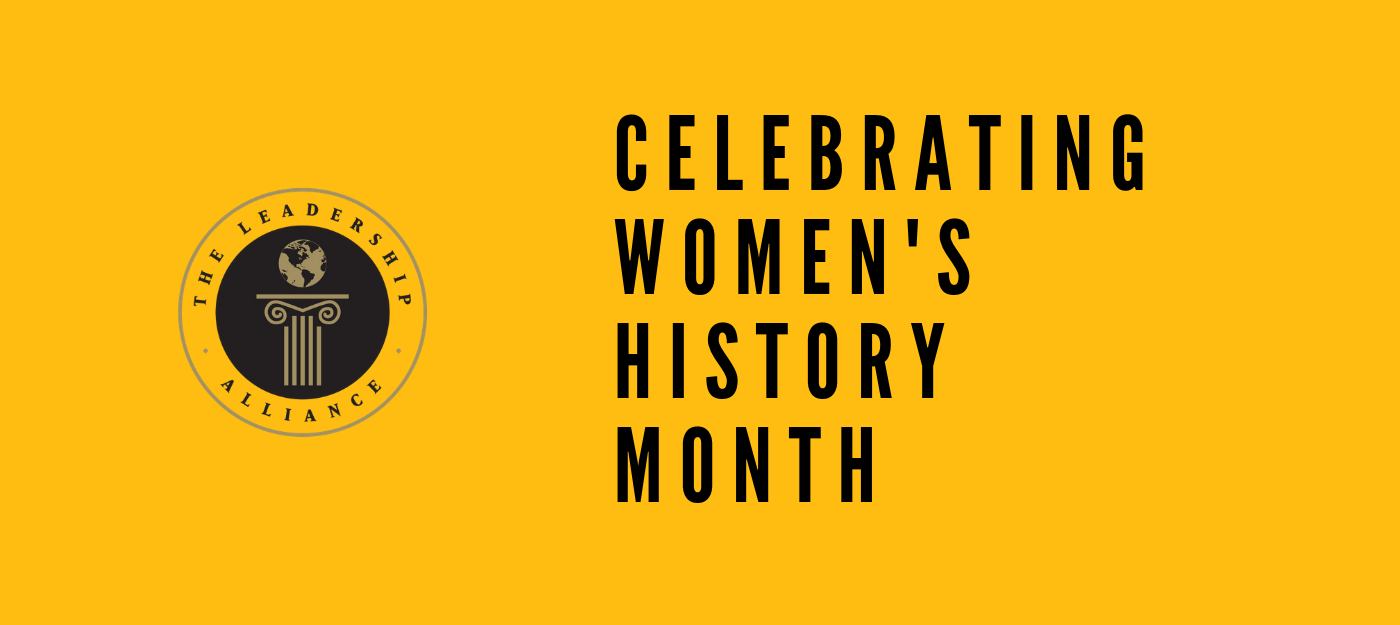 Philanthropy
We are highlighting our coordinators' favorite women in history. Thank you to Earnestine Baker from the University of Maryland, Baltimore County for his suggestion of Mary McLeod Bethune.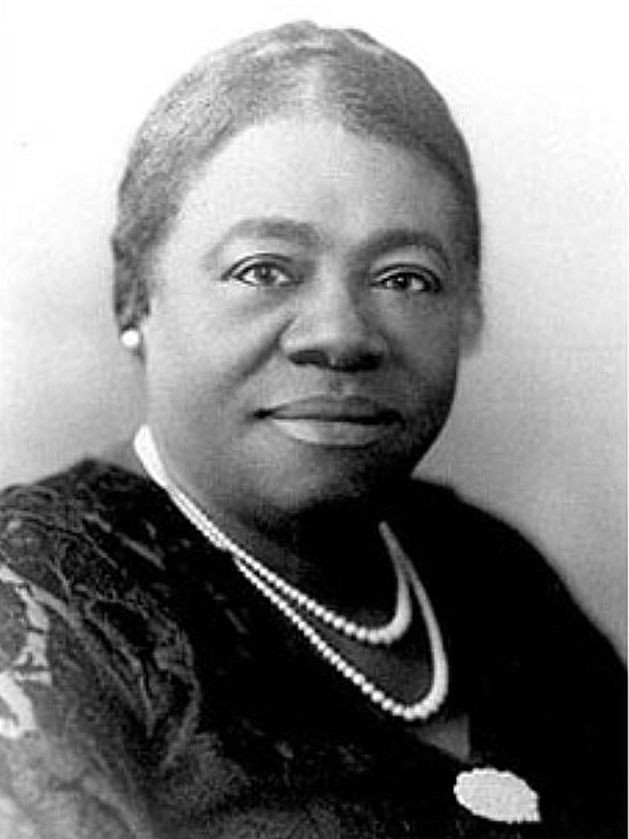 Mary Jane McLeod Bethune was an American educator, stateswoman, philanthropist, humanitarian, and civil rights activist best known for starting a private school for African-American students in Daytona Beach, Florida and co-founding UNCF on April 25, 1944 with William Trent and Frederick D. Patterson.
Why is she your favorite?
She is the founder of Bethune Cookman College, located in Daytona Beach, Florida.
What makes her inspirational?
She was a daughter of former slaves and went on to become an educator, author, philanthropist, stateswoman and a civil rights activist.