Leadership Alliance National Symposium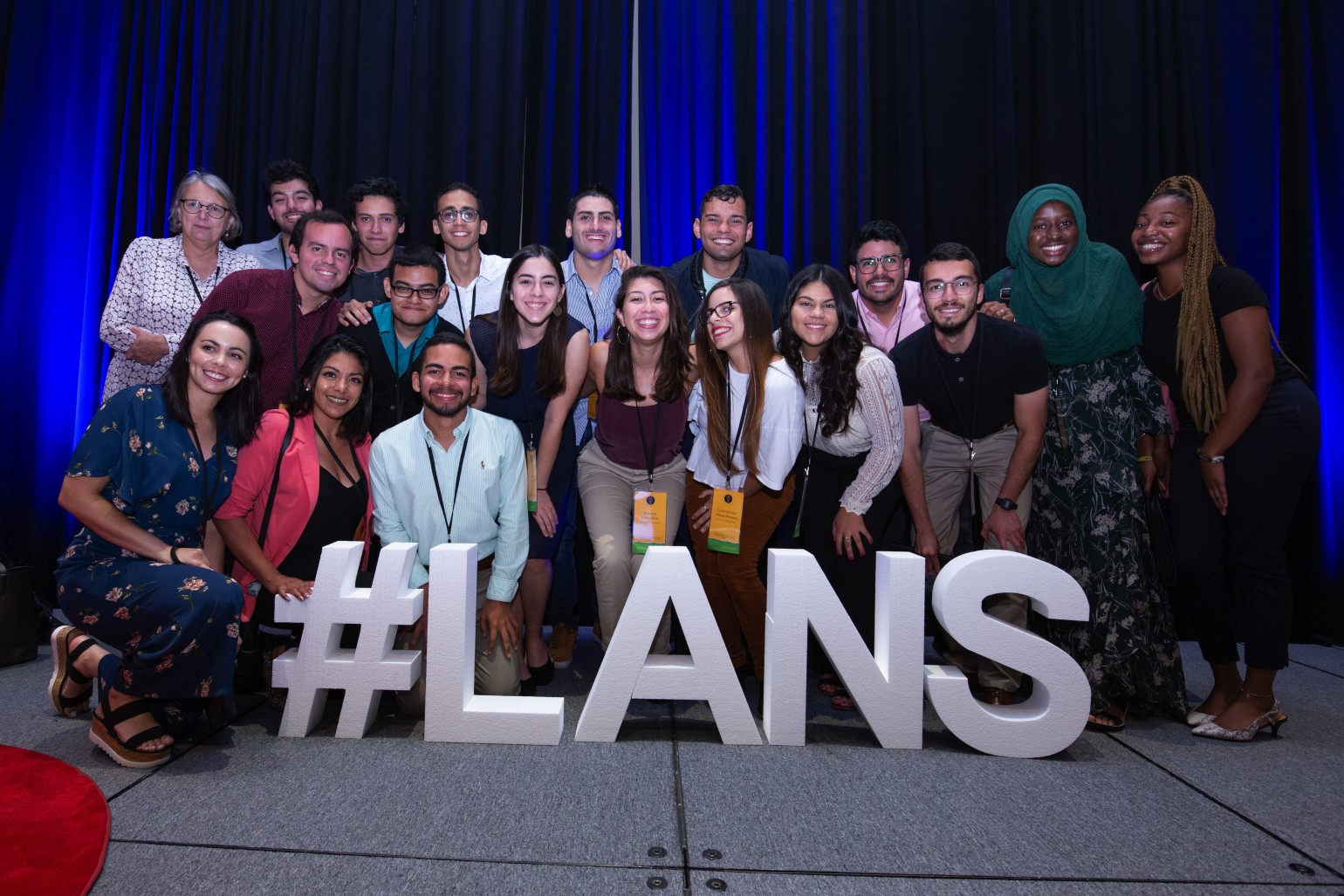 Leadership Alliance National Symposium
July 29-31, 2022

The Leadership Alliance National Symposium is a national networking conference that offers skill-building, networking, and professional development opportunities for undergraduates. The conference also includes a Career Development Workshop for graduate students, doctoral scholars, and alumni who have completed a Ph.D. or M.D.–Ph.D. degree as well as a Grant Writing Coaching Group for faculty, which provides investigators tailored support that is aligned with their current state of professional development.
If you would like to view program books from past symposia, scroll to the bottom of the page and select from the menu, Past Symposia.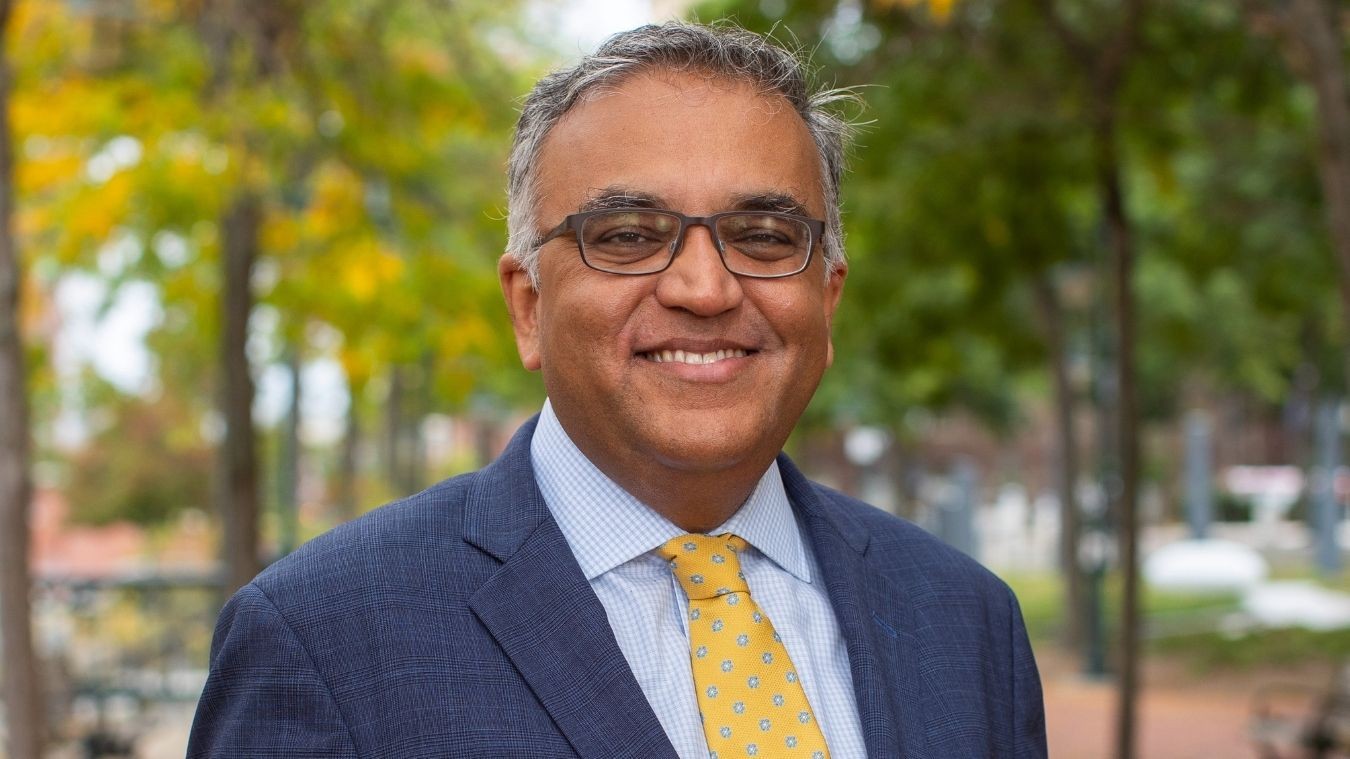 Ashish K. Jha, M.D., M.P.H. Dean of the School of Public Health, Professor of Health Services, Policy, and Practice, Brown University School of Public Health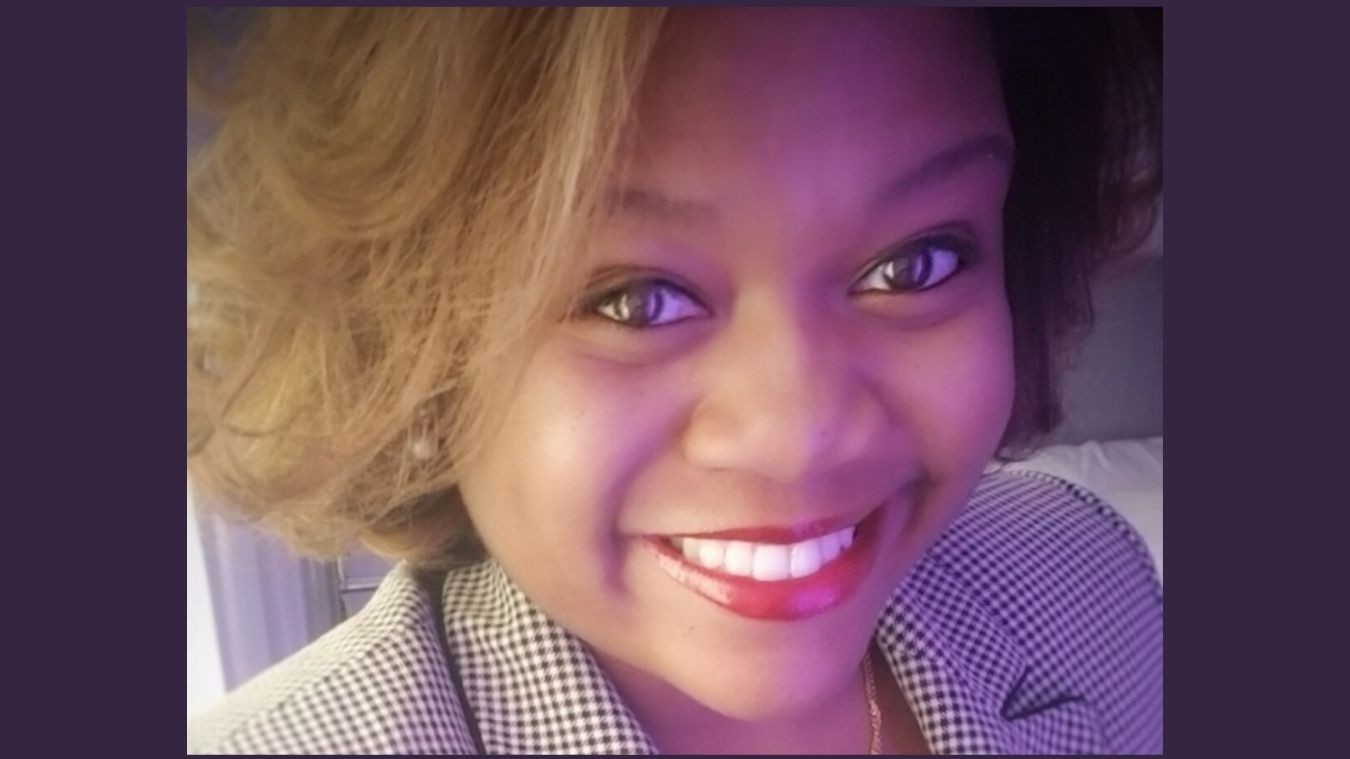 Camille D. Burge, PhD, Associate Professor, Department of Political Science, Villanova University
The Leadership Alliance Digital Library

This year we collected the poster presentations of our Virtual Summer Research Participants and have cataloged them in a digital library.  This catalog also hosts past presentations from students who participated at Brown for their SR-EIP.
Number of attendees at the Leadership Alliance 2020 Virtual Symposium
Students participated by making an oral or poster presentation
students have participated in the Leadership Alliance programs since 1992