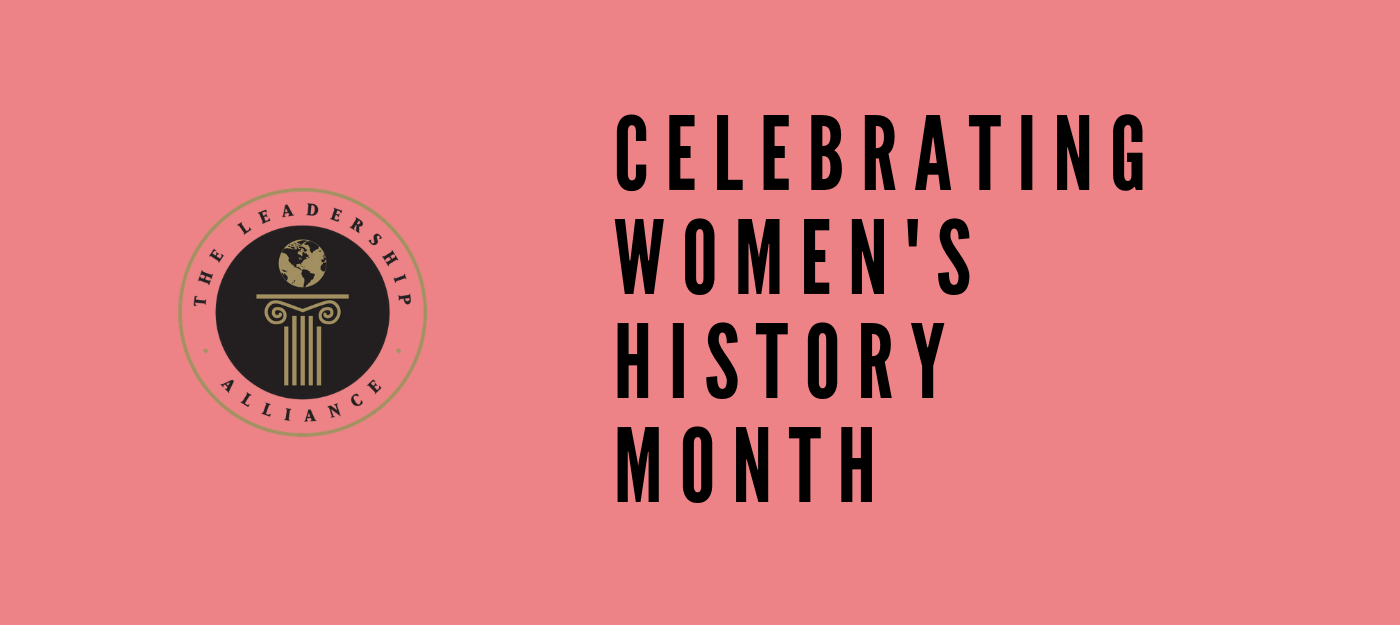 Empowerment
We are highlighting our coordinators' favorite women in history. Thank you to Winona Wynn of Heritage University for her suggestion of Veronica Franco.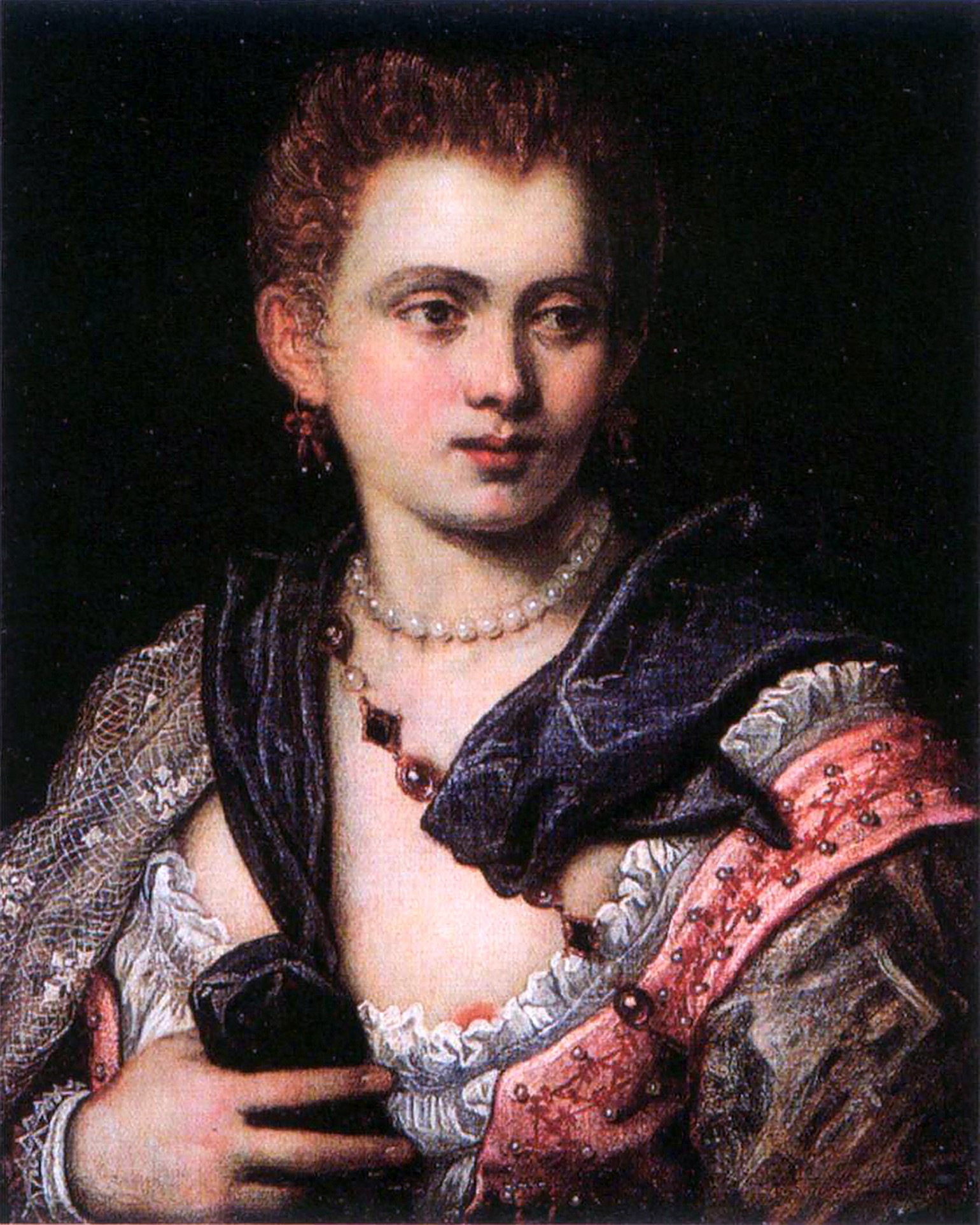 Veronica Franco (1546-91) is the most famous cortigiana onesta (honored courtesan) of the Italian Renaissance. She recast virtue as intellectual integrity and offered wit and refinement in return for patronage and a place in public life. Franco was revered in her day by fellow poets for her creativity and literary acumen, by some women for championing their causes, and by kings and princes for her cultural and social refinements.
Why is she your favorite?
Veronica Franco, in my mind, was a prophetess of feminine empowerment during a time where most women were relegated to destinies that were predetermined by the ruling class. She was courageous and measured in her approach to challenging the power structures of her time. However, when she engaged a cause of importance through her poetry, she was fully confident in her harsh critique of social mores for the women of her time.
What makes her inspirational?
Throughout her life, she sustained a compassion for women of all classes, and attributed their perceived shortcomings to a system of oppression, not to their moral failings. She used her political and social influence to encourage and give hope to all women, and even though she was impoverished at the end of her life, she continued to give unselfishly.